Seminar: Iron man and his suit … easy buddy, start with the gantry first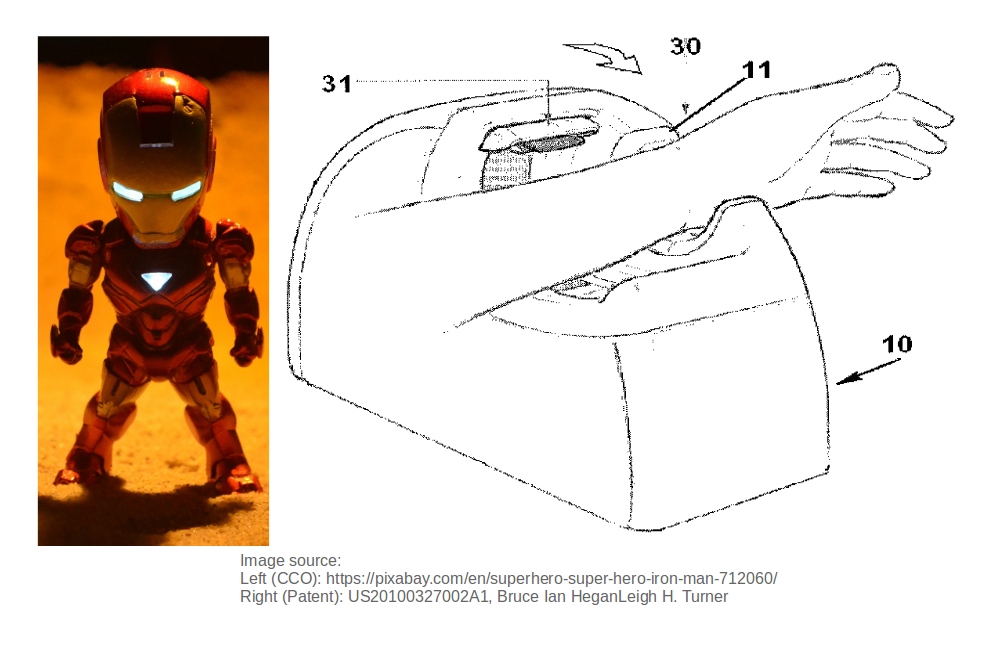 Course description
Wearable sensor technology, particularly inertial measurement sensors are used in various motion analysis including applications in sport, medicine, and rehabilitation of patients after stroke. However, how would a hemiparetic stroke patient mount a sensor?
In this project, we aim to design and build a prototype to self-attach a wrist-worn sensor using 3D printing technology. In particular, we aim to develop a sensor applicator which allows users to self-attach and remove a wristband with an integrated motion sensor, in an automatic self-guided process. In addition, the sensor applicator should offer to recharge the wristband, similar to a charging station for a smartphone. We will evaluate and demonstrate the feasibility of the sensor applicator prototype.
Learning objectives
Learning design principles in an engineering project.
Defining design requirements and propose solutions for sensor applicator.
Developing a 3D CAD model and construct a prototype of a sensor applicator.
Gain practical experience in an engineering project.
Teamwork.
Course data
| | |
| --- | --- |
| ECTS | 5 |
| Project type | BSc./MSc.-Seminar (Group work) |
| Work distribution | 10% Theory, 50% 3D CAD Design 40% 3D Printing |
| Presence time | Lecture: 1SWS, Exercises: 3SWS |
| Useful knowledge | Mech. Engineering, 3D CAD design, 3D Print Technology beneficial |
| Period | Summer semester |
Literature
Up-to-date literature recommendations are provided during the seminar.
Contact