Seminar or Thesis: Smart Gym with J.A.R.V.I.S.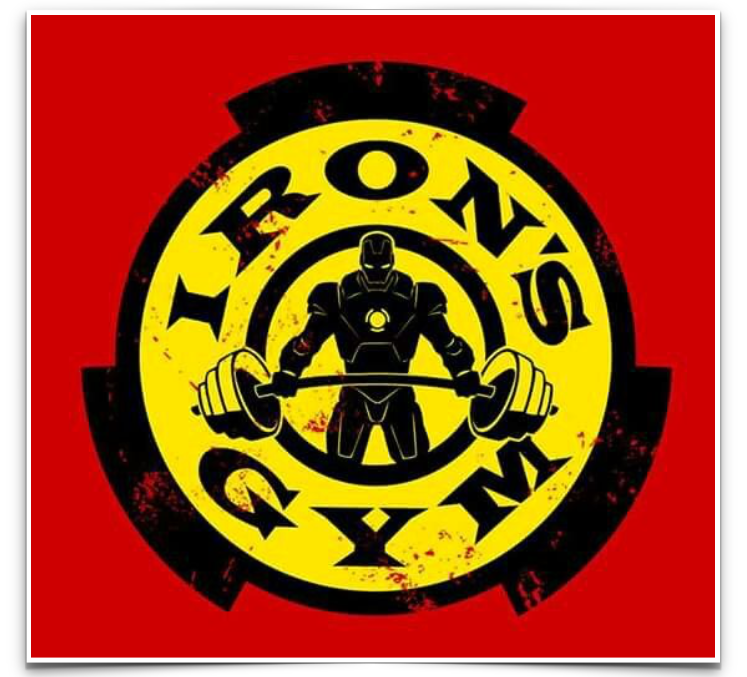 Seminar/Project Description
Millennials are very conscious about keeping themselves fit. We regularly go to Gym and Fitness center for this purpose. But there is always a gap between the frequency of workout, keeping log of exercises, simple insights regarding improvement & muscle growth,  keeping track of workout history. Even in Marvel Cinematic Universe Iron Man has a personal assistant J.A.R.V.I.S. to do everything and improve the Iron Suit. Similarly each one of us would be very happy to have our very own assistant to help us train better and keep ourselves fit. With the age of IoT and in specific Wearable IoT, this is becoming a reality. The scope of this project will be to develop your very own J.A.R.V.I.S. to help gather insights about activities performed in a Gym environment. The project would include developing a complete vertical IoT system,  i.e. starting from physical level (capturing sensor data using a wearable device with different sensor modalities e.g, WiseNxt or Hexiwear) going all the way to implementing a Cloud-based service. The main project tasks would encompass (1) Sensing, (2) Computation and (3) Communication. Sensor data captured would be used to gain pertinent insights into a single participants' exercise patterns, culminating with data analysis and visualisation on a cloud platform. IoT, Machine Learning & Cloud computing go hand in hand and a Smart Gym with  J.A.R.V.I.S. would include execution of all of these elements. The project requires at least 2 (preferably more) students in a Seminar or one student as a master thesis.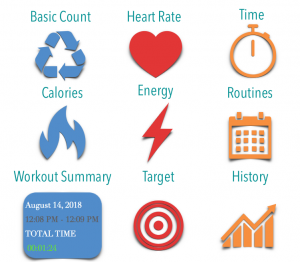 Learning Objectives
Gain an overview of wearable sensor technology and its application in eHealth and mHealth. Learn how different sensors can help capture data and solve a problem.
Learning design concepts for user/evaluation studies by devising a recording plan.
Implementation and evaluation of a recording protocol and system.
Analysing sensor data, developing insights and visualisation of patterns found.
Teamwork.
Course Data
| | |
| --- | --- |
| Project type | Seminar |
| ECTS | 2.5/5.0/7.5 (Flexible as per request of student) |
| Language | English |
| Presence time | Guided Hours: 2 SWS Exercises: 2 SWS |
| Useful knowledge | Python Programming, IoT Devices & Cloud Computing |
| Period | Winter semester 2018 |
Literature
Up-to-date literature recommendations are provided during the lectures.
Contact
Job title:

Researcher

Address:


Henkestrasse 91, Haus 7, 1. OG

Phone number:

+49 9131 85 23608

Email:

umar.ahmad@fau.de