Seminar: IoT commissioning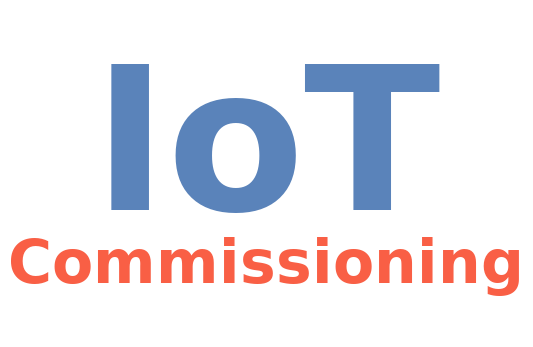 Seminar description
Smart environments contain a "zoo" of devices which make them smart. The challenge is always to configure a unified control system which will cope with the different types of devices and providers for a smart environment installation. In this seminar, we will analyze some of the existing technologies to interconnect devices which build the Internet of Things. We will analyze different frameworks, cover techniques to minimize the configuration time, and how to look for errors.
The seminar has a practical part where the participants will create their own internet connected device and a final project where the security of IoT will be explored.
Learning objectives
Gain an overview of general IoT frameworks, tools and techniques.
Understand concepts of data processing, process distribution, device commissioning and operation.
Analyse devices and framework commissioning patterns.
Apply commissioning techniques to a small IoT framework.
Create an IoT framework with plug and play capabilities.
Course data
ECTS
5
Language
English
Presence time
4 SWS
Useful knowledge
Python, data analytics
Period
Summer semester 2019
Med. Eng. Seminar Title
Advance Context Recognition (ACR)
First Meeting:
Seminar introduction/Vorbesprechung
on 24. Apr 2019, 17:00-18:30 at Henkestr. 91, Haus 7, 1. OG, R 373.
Literature
Up-to-date literature recommendations are provided during the lectures.
Examination
Final project presentation, demonstrator and final report.
Contact
Job title:

Researcher

Address:


Henkestraße 91, Haus 7, 1. OG

91052

Erlangen

Germany

Phone number:

+49 9131 85-23605

Email:

luis.i.lopera@fau.de