Seminar: Body acoustic emissions modelling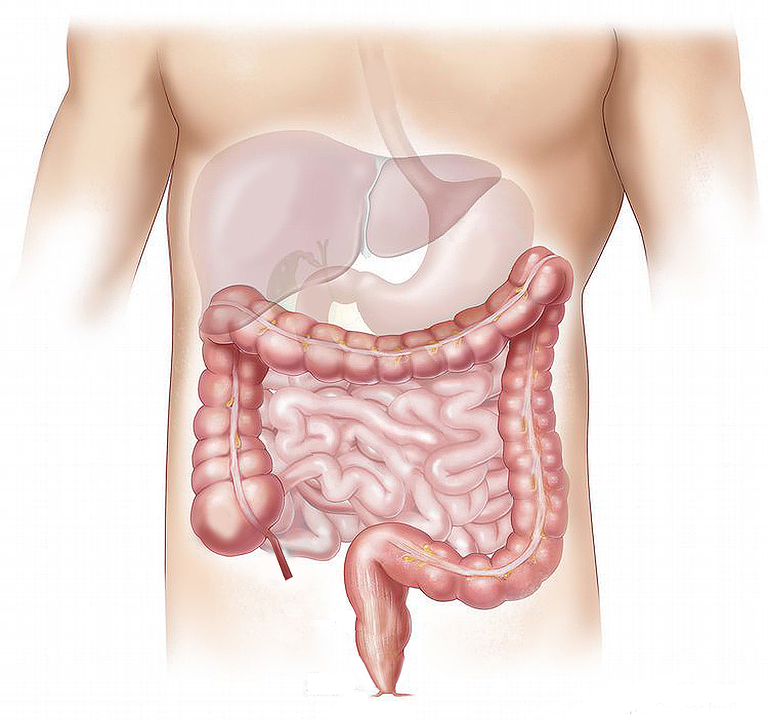 Seminar description
The project aims to develop a physical multi-source model to study and analyze how the body acoustic emissions propagate.
The body is a source of different sounds that can indicate whether the human is healthy or not. However, since the structure is composed by different types of tissue, the sound propagation mechanism is not clear yet.
We propose to build a physical multi-source model in the lab to be evaluated by collecting data from the model prototype.
Learning objectives
Learn concepts of body sounds
Create a physical multi-source model of body acoustic emissions
Seminar data
ECTS
2.5 – 5 – 7.5
Project type
Master Seminar / Master Thesis
Language
English
Presence time
Defined upon student schedule
Useful knowledge
Physiology, Biomechanics, Materials
Period
WS 2019/20
Med. Eng. Seminar Title
Body acoustic emissions modelling
First Meeting
Seminar introduction/Vorbesprechung
on 16th October 2019, 17-18.30 at Henkestr. 91, Haus 7, 1. OG, R 373.
Contact
Job title:

Researcher

Address:


Henkestraße 91, Haus 7, 1. OG

91052

Erlangen

Germany

Phone number:

+49 9131 85 23608

Email:

annalisa.baronetto@fau.de