BR interviews Professor Oliver Amft on "Corona Datenspende" initiative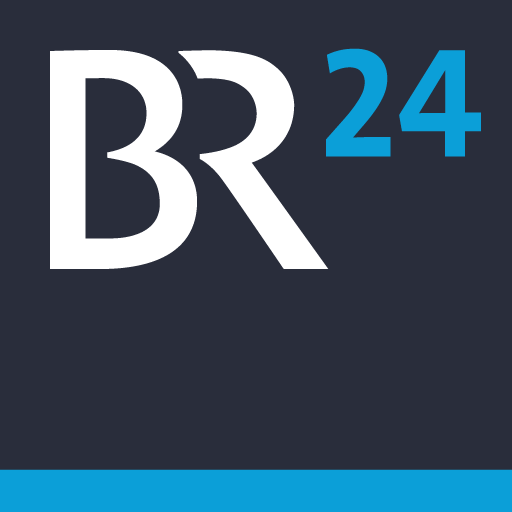 BR "Radiowelt" (Bavarian Radio Broadcast) reports on the data donation initiative "Corona Datenspende" of the German Robert Koch Institute (RKI) and cites from an interview with Professor Oliver Amft.
The RKI smartphone app "Corona Datenspende" is intended to gain scientific insight on the COVID-19 spreading and produce real-time maps. With user consent, the app gathers heart rate, activity and sleep patterns from various wearable device models and provides it for analysis to the RKI. The initiative is the first of its kind worldwide. Prof. Dr. Oliver Amft advises on the initiative's technical development and data analysis.
More details on the RKI smartphone app "Corona Datenspende" are available at: https://corona-datenspende.de.
An excerpt of the interview is available online at: https://www.br.de/nachrichten/netzwelt/verwirrung-um-weitere-corona-app-des-rki.