Course: Digital Health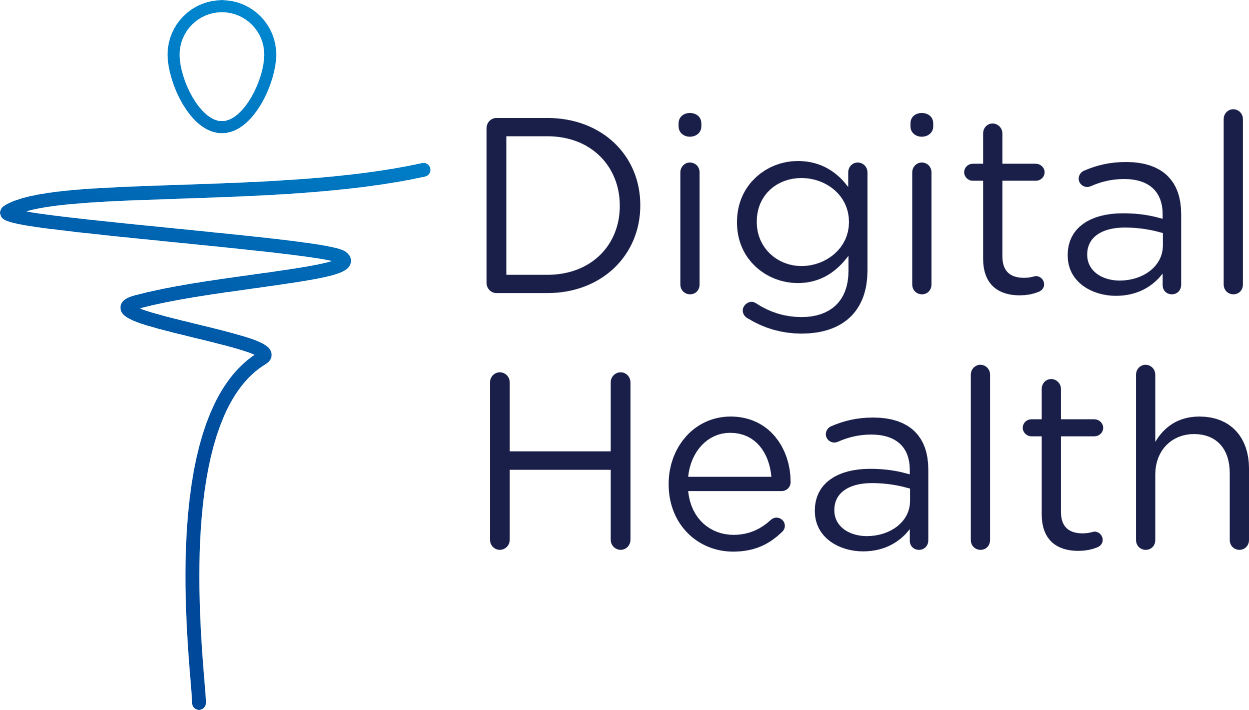 Course description
Digital health is a branch of digital medicine that integrates and leverages multisource and multimodal data for medical knowledge extraction and decision support across a wide range of preventive, diagnostic, and therapeutic applications. The course starts by introducing the basic properties of medically relevant data sources and their different modalities. The course introduces the medical benefits of using ubiquitous technologies for data collection, in particular, between hospital visits. The process of medical data integration in clinical information systems and in digital health applications ("Digitale Gesundheitsanwendungen", DGA) is discussed. The German DGA regulations and their consequences are introduced, in particular relating to digital health application qualification and data privacy. Privacy preserving techniques are discussed and applied. Subsequently, data interpretation in telemedicine and digital biomarker design are analysed regarding context recognition and personalisation methods and algorithms. Decision support systems are dissected regarding their components and data analysis algorithms. Finally, the concept, realisation, and application of digital health twins in medicine is developed. The exercises will include practical experiments and implementation tasks, e.g. smartphone apps, 3D digital twin modelling, and data analysis for decision support.
Learning objectives
Understand the data sources and modalities in digital medicine.
Understand the German DGA regulation and issues relating to data privacy.
Understand the processes of data integration in clinical information systems and DGAs.
Apply ubiquitous technology (ambient, mobile, wearable, implantable) for digital health.
Apply context recognition and personalisation methods to qualify ubiquitous system data.
Apply data-based privacy preserving techniques (obfuscation) in DGAs (Smartphone apps).
Design and implement digital biomarkers based on multimodal data.
Design and apply digital health twins.
Design medical decision support systems based on multimodal data.
Course data
| | |
| --- | --- |
| ECTS | 5 |
| Language | English |
| Presence time | Lecture: 2 SWS, Exercise: 2 SWS |
| Useful knowledge | Basics of Python. Basics in signal processing |
| Period | Winter term |
| Presence time | Virtual course, working from remote. |
| Registration | Obligatory, via StudOn. |
| First meeting | First lecture on November 4, 14:15 |
Registration via StudOn https://www.studon.fau.de/crs3187839_join.html obligatory. Please observe the registration times on StudOn.
Literature
Up-to-date literature recommendations are provided during the lectures.
Fields of study
Master Medical Engineering BDV, M5
Master Medical Engineering HMDA, M5
Master Informatik, Mustererkennung
Examination
Oral exam (30 min.), date will be announced
Prerequisites / Organisational information
Organisation and material via StudOn
Contact
Job title:

Researcher

Address:


Henkestraße 91, Haus 7, 1. OG

91052

Erlangen

Germany

Phone number:

+49 9131 85-23605

Email:

luis.i.lopera@fau.de