Thesis: Nutrition/diet apps for older people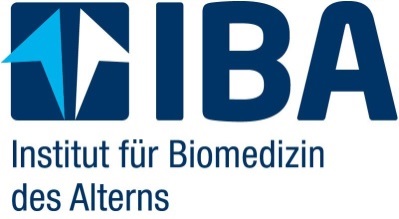 Background
Poor nutritional behaviour is considered a major risk factor for the development of various chronic diseases. Smartphone apps offer the possibility to influence nutritional behaviour positively by monitoring and providing direct feedback. Since the use of smartphones is increasing also among older people, the literature on "nutrition apps" should be reviewed systematically regarding this target group. In this first step, an overview on older citizen demands for nutrition/diet apps should be derived, considering whether apps have been effective in intervention studies. Subsequently, the technical features for an app should be developed and evaluated based on cross-plattform design methods and newest frameworks. The project involves a collaboration with the Institute of Biomedicine of Aging (IBA).
Aim
Based on a systematic literature search, relevant literature and app features will be derived and evaluated in a cross-plattform prototype.
Data
| | |
| --- | --- |
| Project type | Master thesis |
| ECTS | |
| Language | English / German |
| Period | Winter term 2020/21 |
| Presence time | Virtual, working from remote |
| Useful knowledge | Machine learning, Python, Flutter/Dart |
| Work distribution | 30% literature review, 50% programming, 20% algorithms |
| Med. Eng. designation | Thesis |
| StudOn link | Please get in contact. |
| First Meeting | Online introduction/Vorbesprechung of winter term 2020/21 Seminars, on 4th November 2020 at 16:15 |
| Registration | Via StudOn, obligatory after introduction |
Literature
Up-to-date literature recommendations are provided.
Examination
Final presentation and final report.
Contact