Eghi – Enhanced good health intelligence for personal behavioural strategies in everyday life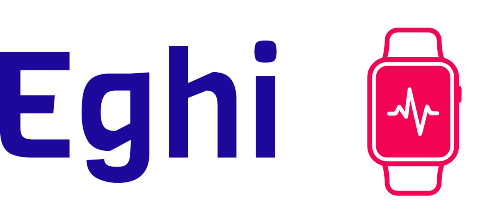 Motivation
Although interest in personal health has risen in the population within the past years, it is often difficult for people to integrate dedicated routines into daily life. Existing solutions are mostly used by people who pay attention to their health anyway.
Goals and Approaches
Within the Eghi project, we aim at developing an AI-based, self-learning assistance system, which enhances healthy behaviours in everyday life. To achieve this goal, data from wearables and smartphones are analysed to generate health-improving recommendations for the user based on situation analysis, behaviour models and digital twins. Using sensor-based monitoring and modelling of situations and behaviour patterns, users and AI may interchange experiences. AI-based strategic modelling based on high amounts of user data shall generate individual decision assistance and recommendations for several scenarios, including nutrition, daily-life activity, as well as assistance at the higher ages.
Innovations and Perspectives
With the novel assistance system, it will be possible to give feasible, personalised and adaptive behaviour recommendations, which are related to relevant experiences the user has.
Funding
Eghi is funded by the Bundesministerium für Bildung und Forschung (BMBF).
Project Website
Publications
Contact
Job title:

Researcher

Address:


Henkestraße 91, Haus 7, 1. OG

91052

Erlangen

Germany

Phone number:

+49 9131 85-23608

Email:

david.kopyto@fau.de