Research Group – ProModell: Interactive creation and simulation of prognostic, personalized digital patient models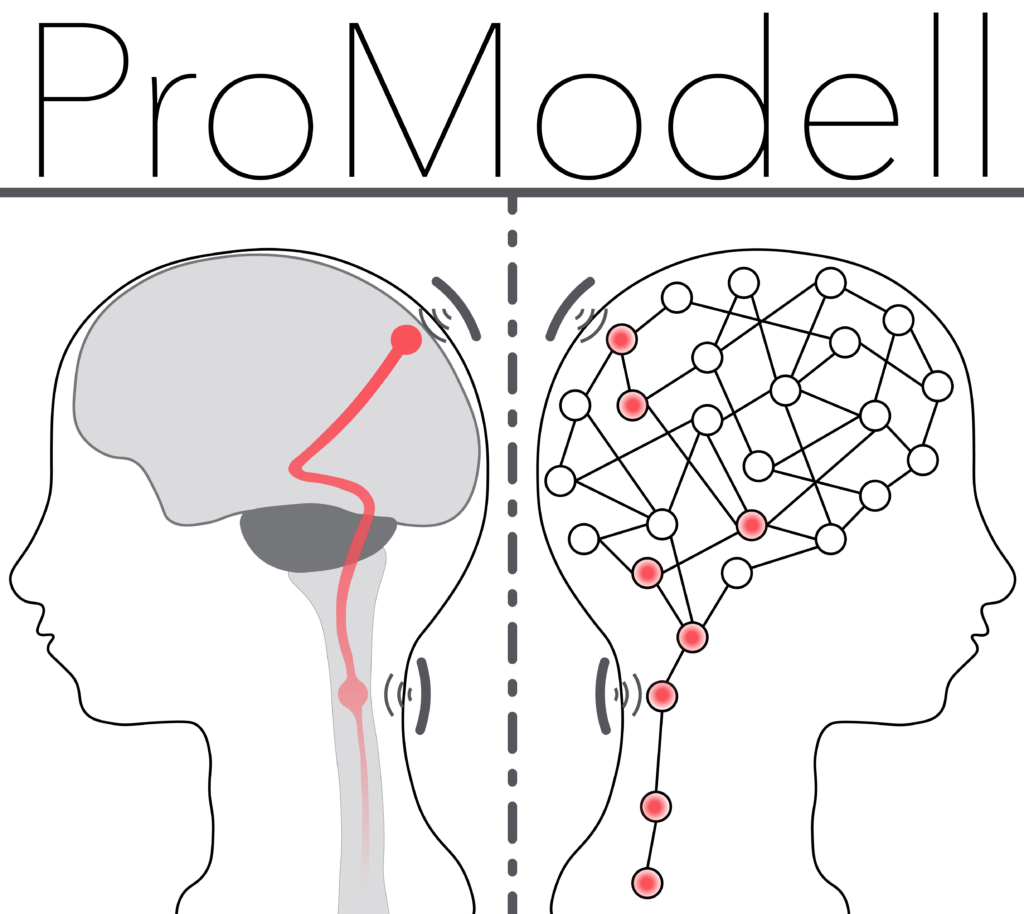 Motivation
Neurostimulation strategies such as deep brain stimulation and spinal cord stimulation have demonstrated to be clinically effective treatments for various neurological disorders, e.g. Parkinson's disease or neuropathic pain. Neurostimulation offers a promising and more targeted alternative to pharmacological approaches potentially without systemic side effects. As the mechanisms of action of neurostimulation strategies remain to be determined, the identification of optimal or even appropriate stimulation parameters remains challenging. Moreover, the most effective stimulation parameter may vary from subject to subject, and stimulation parameters that have been configured for one application may not be effective for another. It remains to be determined if the same stimulation parameters can be used for the treatment of multiple dysfunctions (i.e. locomotor recovery versus restoration of bladder function) or if different stimulation parameters will be required. Additionally, there remains a gap in translating preclinical studies to clinical applications. We believe that the goal of determining successful parameters for neurostimulation strongly depends on novel modeling tools that can determine the underlying mechanisms of action and identify optimal stimulation strategies on a per subject basis.
Goals and approach
The research group ProModell aims to initiate a breakthrough for in-silico development of novel neurostimulation strategies and precise planning of neurotherapies. We develop computational tools for the rapid generation of anatomically, physically, and neurofunctionally accurate digital twins. Digital neuro-twins will enable investigators and clinicians to develop and deploy effective, safe, and robust neurostimulation strategies.
Innovations and Perspectives
The ProModell group will be paving the way for effective, safe and robust neurostimulation therapies in diverse clinical applications, such as motor, bladder and sexual function.
Funding
The ProModell project is funded by the Bundesministerium für Bildung und Forschung (BMBF).
Contact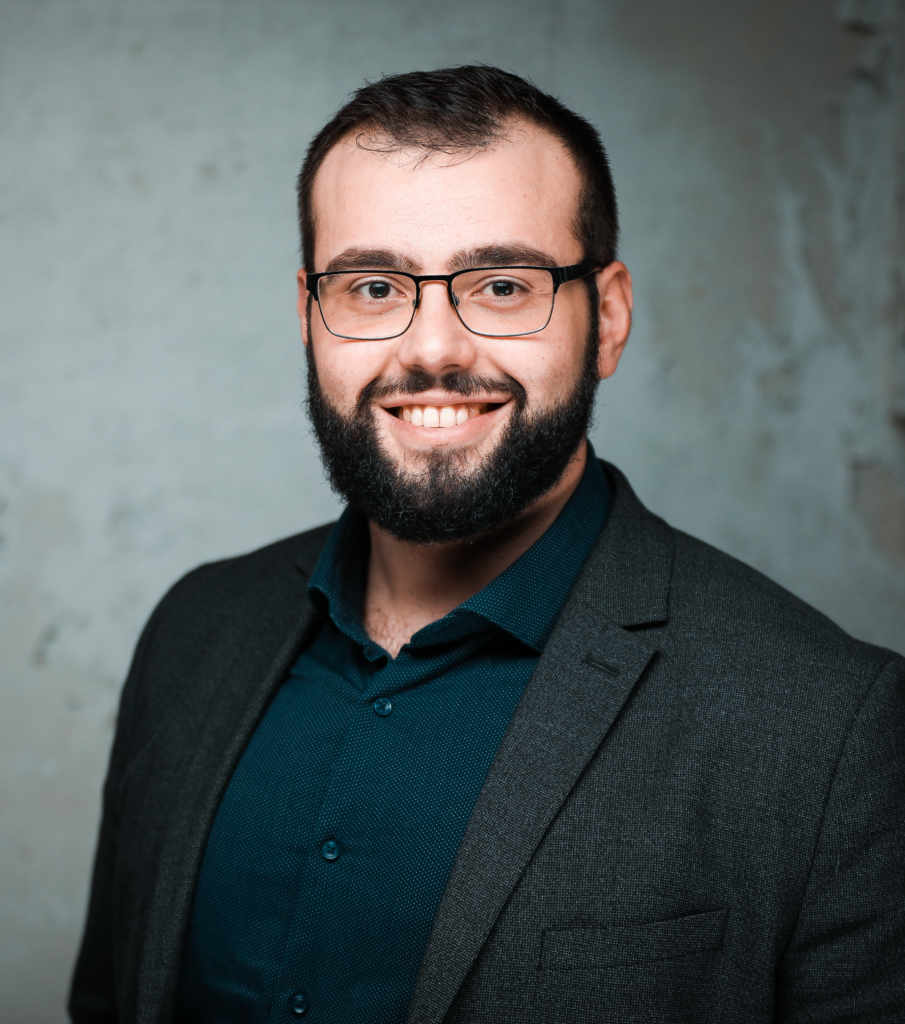 Dr. Andreas Rowald
Research Group Leader
Henkestraße 91, Haus 7, 1. OG
91052 Erlangen
Germany
📞+49 9131 85-23604
✉andreas.rowald@fau.de