Seminar: Aerosol Dispersion and Viral Load Transfer Models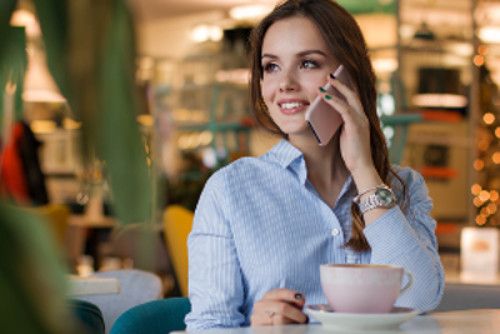 Background
An open challenge in epidemiology is effectively estimating the impact of aerosol particles and droplets generated by infectious individuals in the propagation of aerosolised viral loads. When considering indoor interventions, the activity and the number of particles generated during that activity are critical factors in understanding the susceptible population's potential dangers. Similarly, interventions aimed at minimising the prevailing risks are affected by activities. For example, requiring people to wear surgical masks in situations where there is no talking, barely any movement, and good ventilation might be sufficient to reduce the risk of infection. In contrast, if you are in a loud supermarket, where you are moving around and talking loudly, an FFP2 mask might be required to achieve the same level of protection.
Aim
Use existing activity-based aerosol-generating models and combine them with I2MB's viral load propagation model.
Learning Objectives
Gain an overview of agent-based simulation strategies and aerosol models.
Explore and understand human behaviour in indoor places
Apply modelling strategies to data collected experimentally
Create efficient viral load transfer models based on activity-based aerosol generation
Data
| | |
| --- | --- |
| Project type | Seminar |
| ECTS | 5 |
| Language | English |
| Period | Summer Semester 2022 |
| Presence time | Virtual seminar, working from remote |
| Useful knowledge | Python, data analytics |
| Work distribution | 40% algorithm development, 30% data analysis and evaluation, 20% consultation, 10% reporting |
| Med. Eng. designation | Advanced Context Recognition (ACR) |
| StudOn link | Coming soon |
| First meeting | Coming soon |
| Registration | Via StudOn, obligatory after introduction. |
Literature
Up-to-date literature recommendations are provided during the lectures.
Examination
Final project presentation, demonstrator and final report.
Contact
Job title:

Researcher

Address:


Henkestraße 91, Haus 7, 1. OG

91052

Erlangen

Germany

Phone number:

+49 9131 85-23605

Email:

luis.i.lopera@fau.de