Dominik

Happel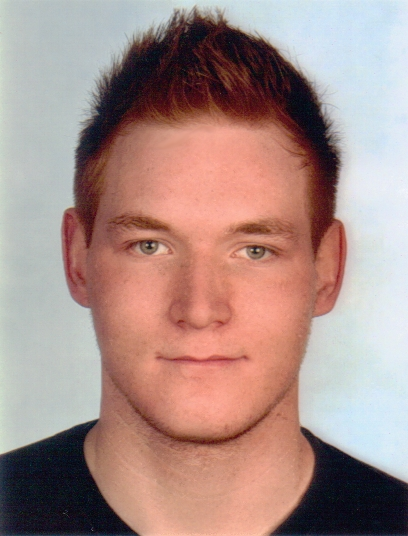 Job title:

Researcher

Organization:

Chair of Digital Health

Phone number:

+49 9131 85-23605

Email:

dominik.happel@fau.de
Address:


Henkestraße 91, Haus 7, 1. OG

91052

Erlangen

Germany

Room 377
Biography
Dominik Happel was born in Fulda Germany, where he studied together with a local Company at Duale Hochschule Baden Württemberg (DHBW) Mosbach. In 2014 he finished his Bachelor of Engineering degree in Electronic Engineering – Automation and worked as Hardware Development Engineer for the company he studied with.
After some years he decided in 2017 to complete his studies with a Master of Science degree and started studying Medical Engineering (Medical Image and Data Processing) at Friedrich-Alexander-University (FAU) Erlangen.
In 2018 he joined ACTLab to use his work experience as Hardware Development Engineer and also improve to new contents of the Medical Engineering studies by practical use.