Course: Wearable and Implantable Computing [WIC]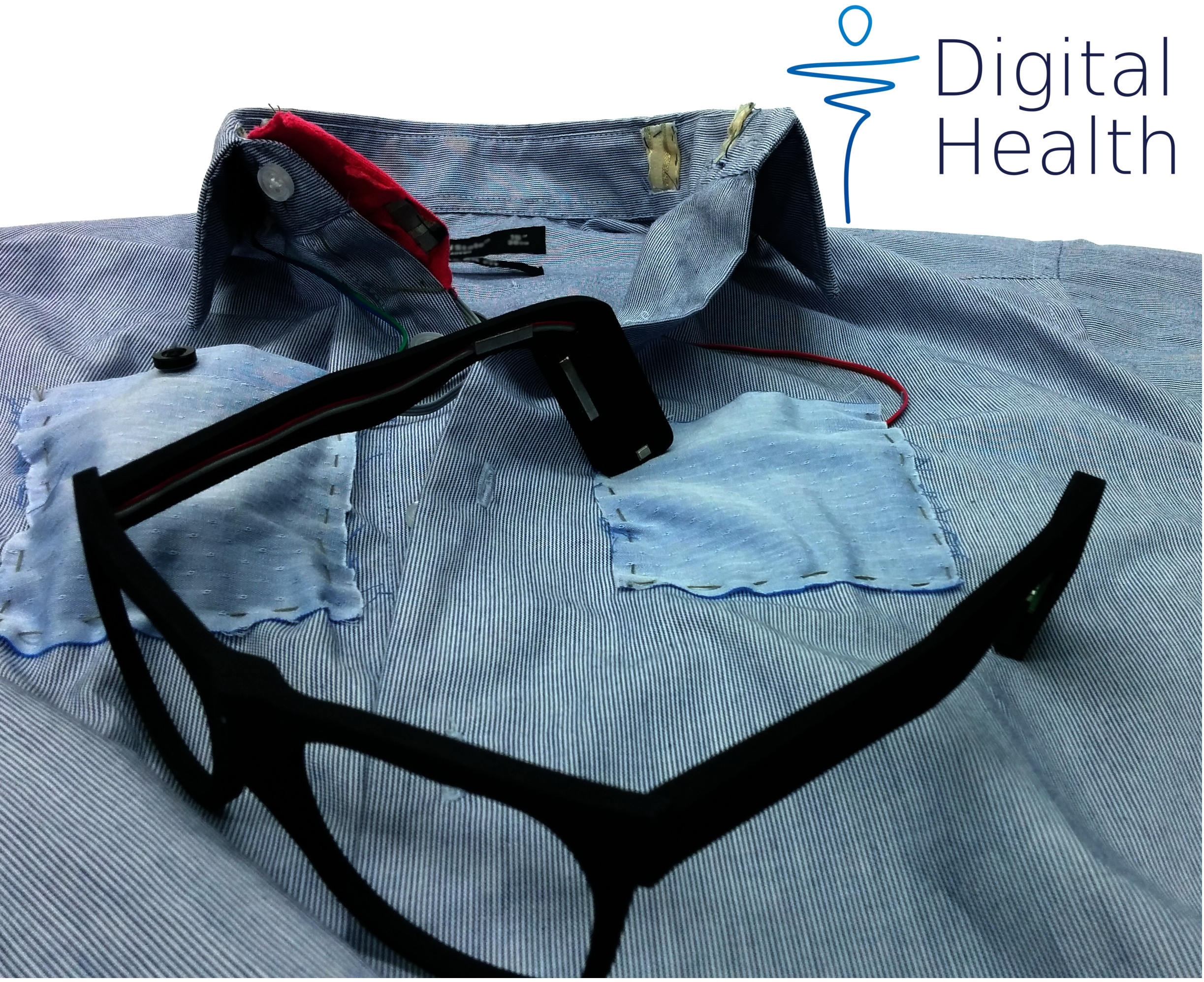 Course description
The course provides an overview on the design of wearable and implantable computing systems. The overview is structured in three parts: context recognition, electronic systems and sensors,  and additive manufacturing methods. Pattern analysis and machine learning methods to process and infer context information are discussed. On the system functional level, frequent sensors and actuators and their design for on-body and implantable systems are analysed. Powering and energy management concepts will be detailed, including processing and task scheduling, sparse sampling and sparse sample signal processing. Energy harvesting methods for wearable and implantable systems are presented. Electronic design topics will be addressed, including bioelectronics, flexible electronics, electronics textile integration, multiprocess additive manufacturing. Principles of biocompatibility and system validation for remote health monitoring are covered. In exercise blocks along the lectures concrete design problems related to context recognition, energy-efficient processing, energy harvesting, and 2D/3D printing will be demonstrated, as well as realised and discussed in prototypes.
Learning objectives
Gain overview on context awareness, sensors and actuators for context management in digital health.
Understand design concepts and apply/analyse wearable and implantable system design methods and electronics encapsulation.
Analyse the electrical and physical principles, select and optimise on-body energy harvesting and power management techniques.
Create continuous context recognition and energy-efficient processing using sparse sampling, related signal and pattern processing methods.
Apply system evaluation methods, assess and design for biocompatibility and medical certification.
Create digital models of wearable systems.
Course data
| | |
| --- | --- |
| ECTS | 5 |
| Language | English |
| Presence time | Lecture: 2 SWS, Exercise: 2 SWS |
| Useful knowledge | Basics of Matlab/Python, Basics in signal analysis & signal processing |
| Period | Summer semester |
| Registration | Obligatory, via StudOn |
| First meeting | First lecture on April 25, 8:15am |
Registration via StudOn https://www.studon.fau.de/cat2037906.html obligatory. Please observe the registration times on StudOn.
Literature
Up-to-date literature recommendations are provided during the lectures.
Curriculum assignment
WPF MT-MA-BDV ab 1
WPF MT-MA-MEL ab 1
WPF MT-MA-GPP ab 1
WPF MT-BA ab 5
Examination
Oral exam, date will be announced.
Contact
Job title:

Director

Address:


Henkestr. 91, Geb. 7

91052 Erlangen

Phone number:

+49 9131 85-23601

Email:

oliver.amft@fau.de