Seminar: Digital Health App Design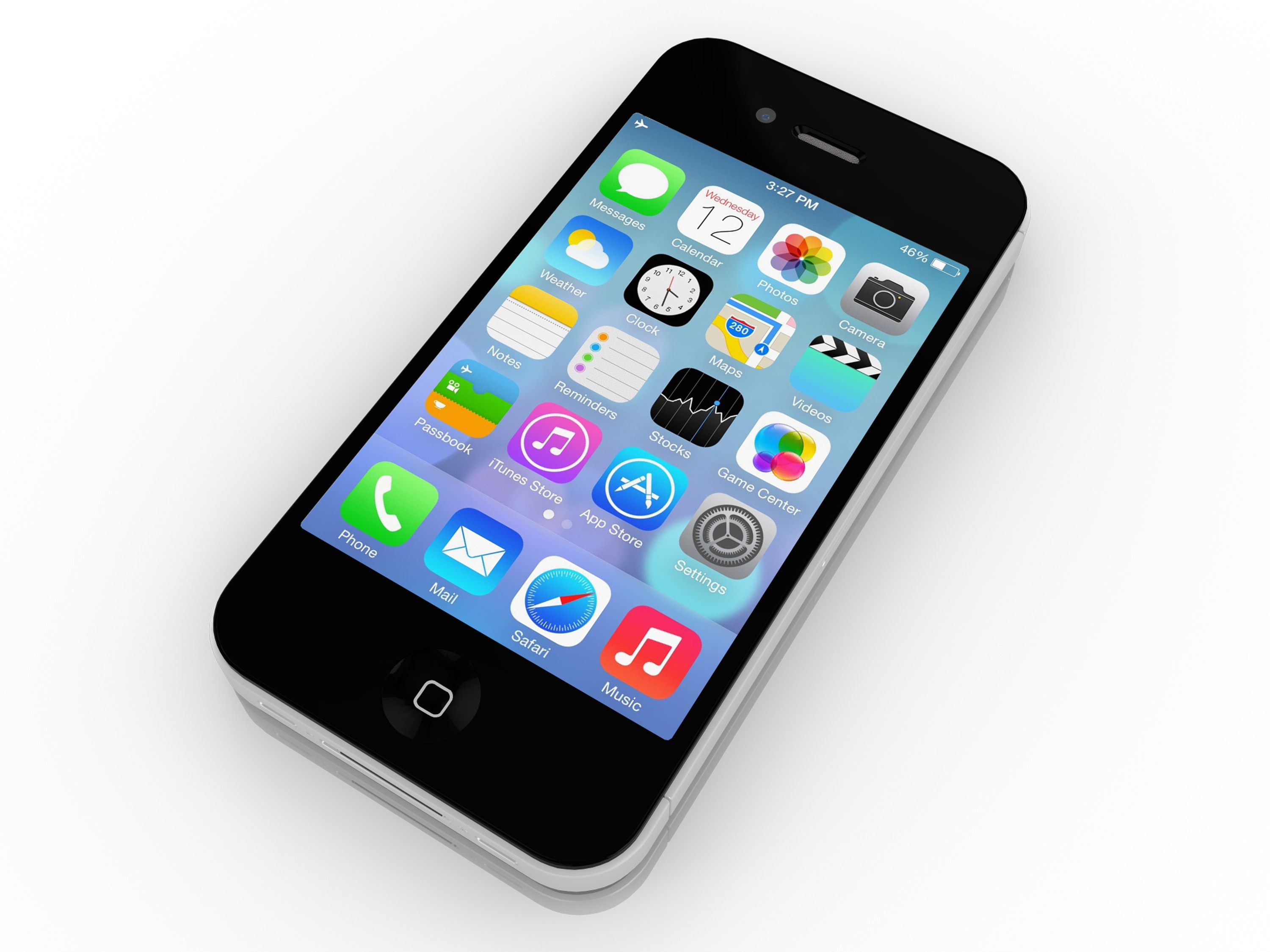 Background
Digital health applications (German: "Digitale Gesundheitsanwendung", DiGA) are the basis for a rapid time-to-market of health and medical apps. This seminar starts with an international overview of digital health app regulations and an introduction to the pioneering German DiGA act. Further topics include application qualification and data privacy management. Subsequently, practical aspects of digital health app design are discussed and trained in cross-platform implementations. Applications will be implemented by the seminar participants e.g. COVID-19 contact tracing, app data privacy management, but include overarching topics too, e.g. a robotic app testing platform.
Aim
Realise health/medical smartphone apps, including sensor data acquisition and data analysis, apply algorithms to extract digital biomarkers.
Learning Objectives
Understand regulations concerning digital health apps.
Apply aspects of medical app qualification, primarily usability and privacy management.
Create health/medical apps that extract digital biomarkers from smartphone sensor data.
Apply cross-platform development.
This term's project topics will include (details during first meeting):
Robotic app testing platform
Contact tracing (Bluetooth and/or location-based)
Smart diet logging
Smart Permission Preference Manager
Daily routine tracking
Sleep monitoring
Blood pressure estimation
Data
| | |
| --- | --- |
| Project type | Seminar and Practical |
| ECTS | Default: 5; with additional practical: 7.5 |
| Language | English or German |
| Period | Winter term 2021/22 |
| Presence time | Online seminar, working from remote |
| Useful knowledge | Embedded programming, sensor pattern analysis, Python |
| Work distribution | 10% regulations & concepts, 60% app design, 20% sensor data analysis, 10% app qualification |
| StudOn link | https://www.studon.fau.de/studon/goto.php?target=crs_3987979 |
| Seminar introduction meeting | October 19, 2021, 16:00-17:30; https://fau.zoom.us/j/63638156157?pwd=TGdVcnVzdWxUYy82MmlnVnVTZmJXdz09 |
| Registration | Via StudOn, obligatory after introduction |
Literature
Up-to-date literature recommendations are provided during the meetings.
Examination
Final presentation and final report.
Contact
Job title:

Director

Address:


Henkestr. 91, Geb. 7

91052 Erlangen

Phone number:

+49 9131 85-23601

Email:

oliver.amft@fau.de